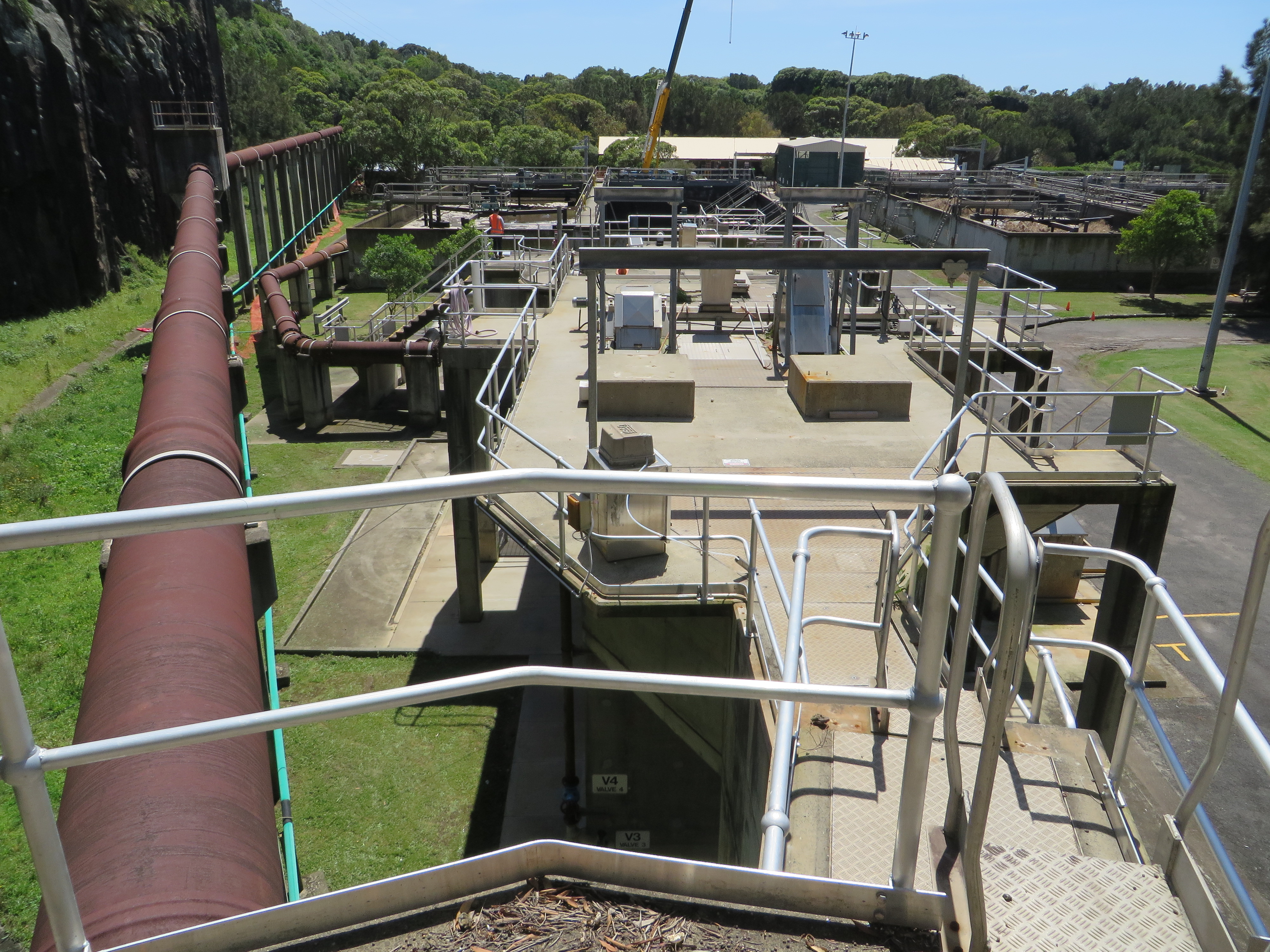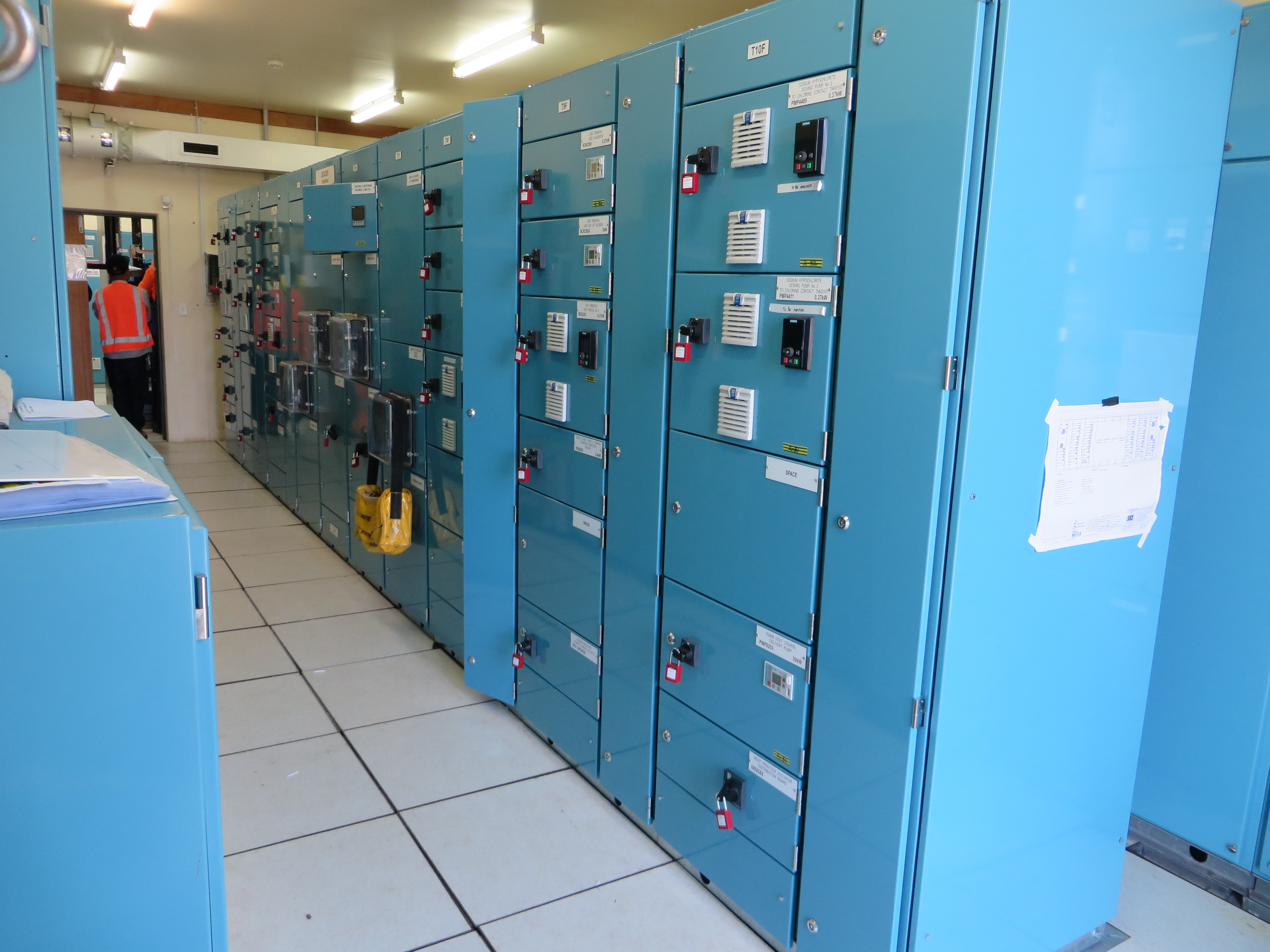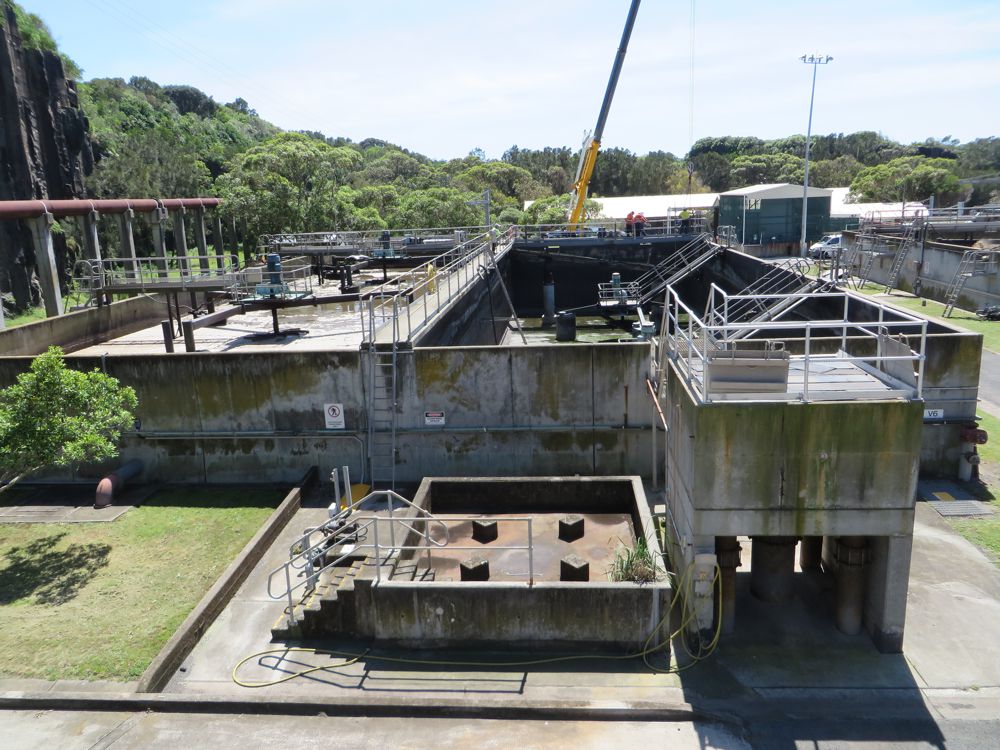 Project Description
With a budget of almost $3 million, Sydney Water engaged Thompson Controls to fulfil a large scale SCADA renewal upgrade project for Bombo Water Recycling Plant, estimated to take over two years.
Undertaken on a "Brownfield" site with all process systems remaining in a live and active condition throughout the project, the objective was to install and program a new plant-wide SCADA System, including new Siemens S7 PLC.
This particular project was undertaken as a "Pilot Plant" for a new software platform, "Prometheus" being developed by Sydney Water, and trialled by Thompson Controls' project team in conjunction with Sydney Water' s SCADA operators.
The project was completed successfully within the client's required timeframe and budget, with the software system subsequently rolled out though Sydney Water as the standard software system for SCADA.
Project Details
Business unit: Energy
Client: Sydney Water
Current status: Complete
Start date: March 2011
Completion period: January 2012
Contract type: Lump sum
Value: $3 Million