Switch Board Design & Manufacturing
Full manufacturing facilities exist within Thompson Controls for the manufacture of switchboards and control panels.

Custom built panels or modular units are manufactured to our own, or a client's specific design. Work is carried out in fully equipped workshops. Systems are inspected, tested, packed and shipped to the required site.
Considerable attention is paid to the functionality of designs, particularly in regard to ergonomics. All relevant standards are adhered to and the group is an approved supplier to the electrical authorities and other government organisations.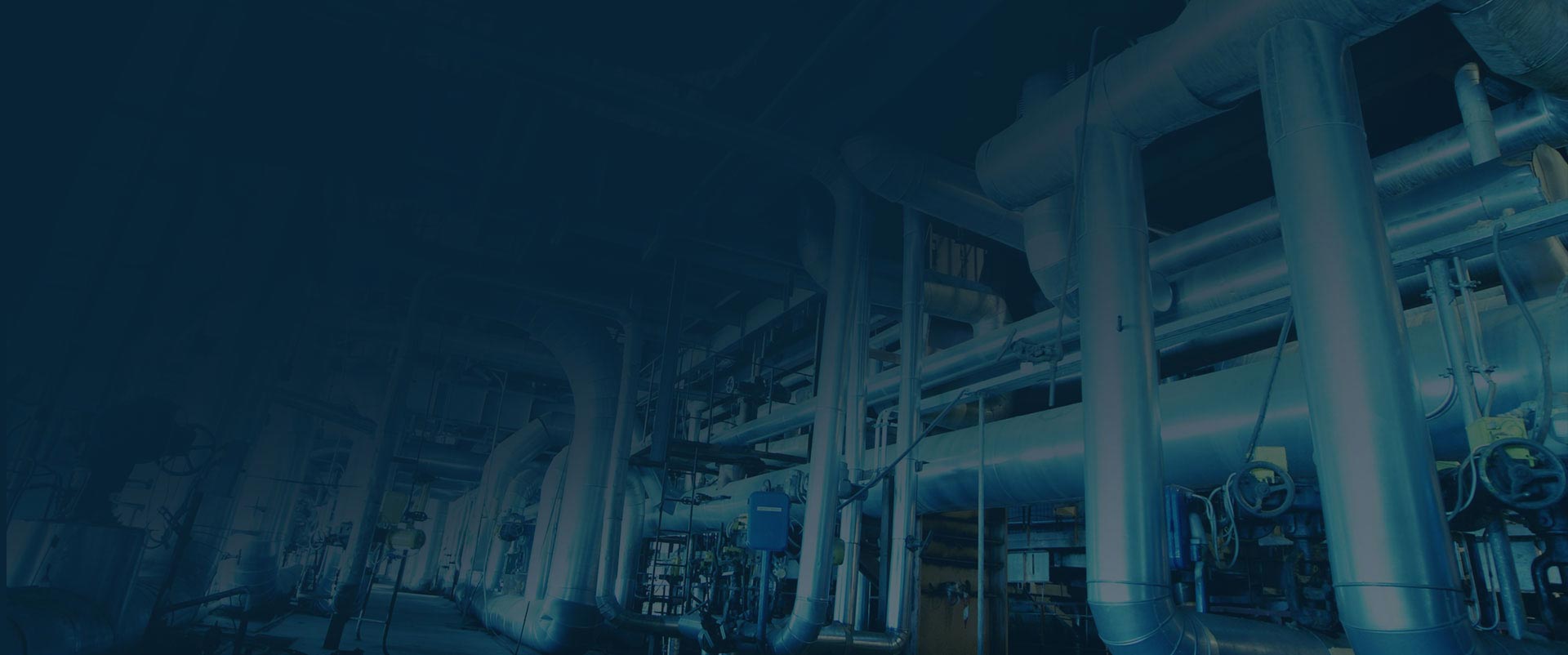 Get in touch with us
Call us at +61 (0)2 9854 6100 or use the form below to learn how we can help you.