Thompson Controls Pty Limited
Thompson Controls Pty Limited is an Australian Company established in 1973. The Company provides extensive contracting services to a range of industries. The Company is one of the major independent specialist engineering, design, construction and installation organisations in the Asia Pacific region. Thompson Controls offers clients advanced technological capabilities and a comprehensive service directed at the industrial electrical, instrumentation controls and automation market.
Products and services available extend from consultative services through to total management of turnkey projects, embracing systems, from concept/detailed design, construction, commissioning, operations and offers services for long term maintenance contracts.
Counted among our clients and partners are major utilities and organisations in Water, Energy, Infrastructure, Petrochemical, Materials Handling, Food, Beverage and Automotive. Contracts have been successfully completed Australia wide and internationally in China, the Philippines, Malaysia, Singapore, Vietnam and Hong Kong.
The success of our operations has been evidenced by continued business with all our clients. This success has been made possible only through the efforts of our experienced dedicated teams which includes professional leadership; highly skilled and experienced Project Managers, Project Engineers, Site Engineers, Site Supervisors, Senior Electricians, Electricians and Electrical Apprentices who are supported by highly effective workshop based Electricians, Technicians and other personnel.
With over forty (40+) years as one of Australia's most respected independent specialists in industrial instrumentation and control projects, our services include:
Design and Engineering
Budgeting and Estimating
Procurement
Project Management and Construction
Switchboard Control Panel Design
Switchboard Control Panel Manufacture
Field Installation
Testing / Commissioning / Calibration
Software and Programming of PLC's
Software and Programming of SCADA
Maintenance Service Contracts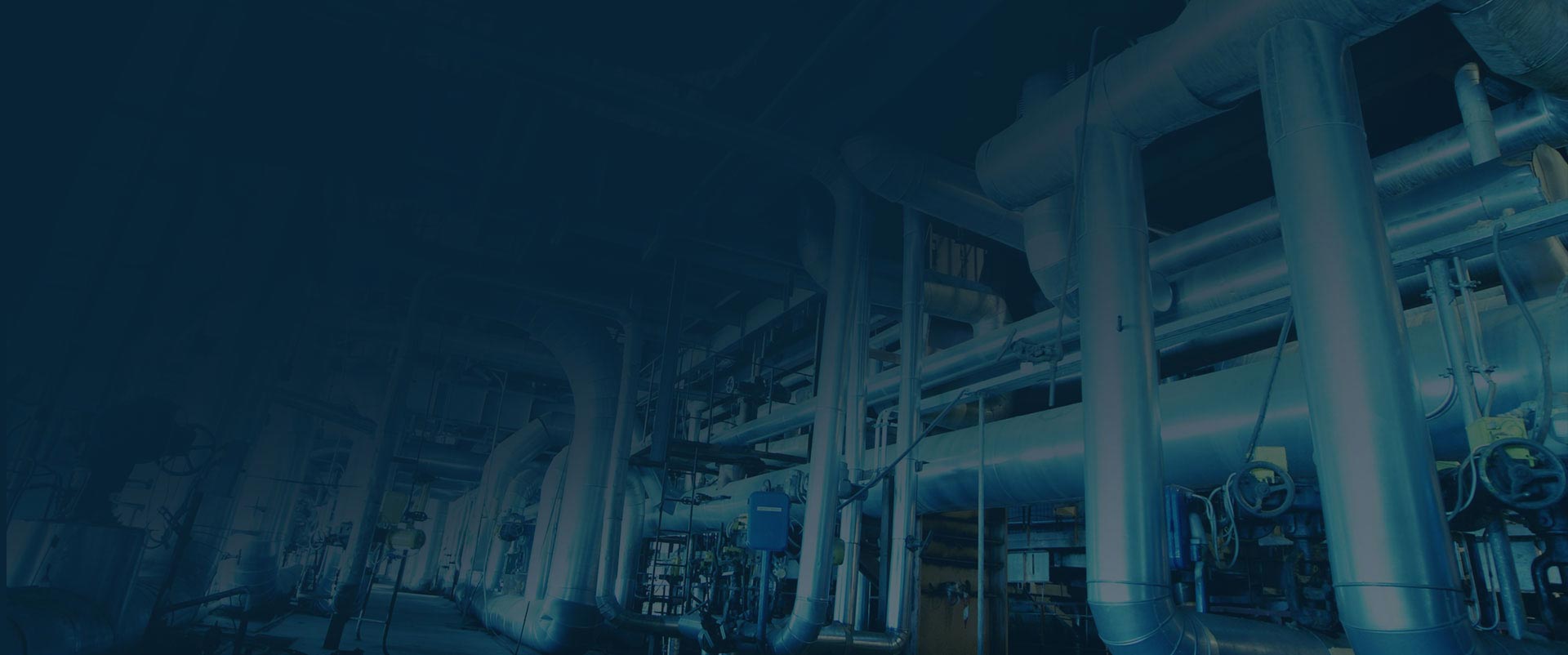 Get in touch with us
Call us at +61 (0)2 9854 6100 or use the form below to learn how we can help you.