From engineers, designers, site managers and field staff, Thompson Controls consist of a dedicated, professional team with one united goal - to deliver successful project outcomes to our customers.
The success of any development project is determined by the quality and degree of project management employed. Having handled many major projects throughout the years, Thompson Controls has established a solid record of success in this field. Whether a client requires the simple upgrading of a plant or the development of a multi-million dollar facility, needs can be met through the specialist resources of the group.
Thompson Control's staff and labour force are always employed on a permanent basis. Thompson Controls engages a flexible contractor's labour work-force to fill peak demand periods. Where required specialist project staff are engaged to suit particular or unique projects. Information on the key management and staff is available on request.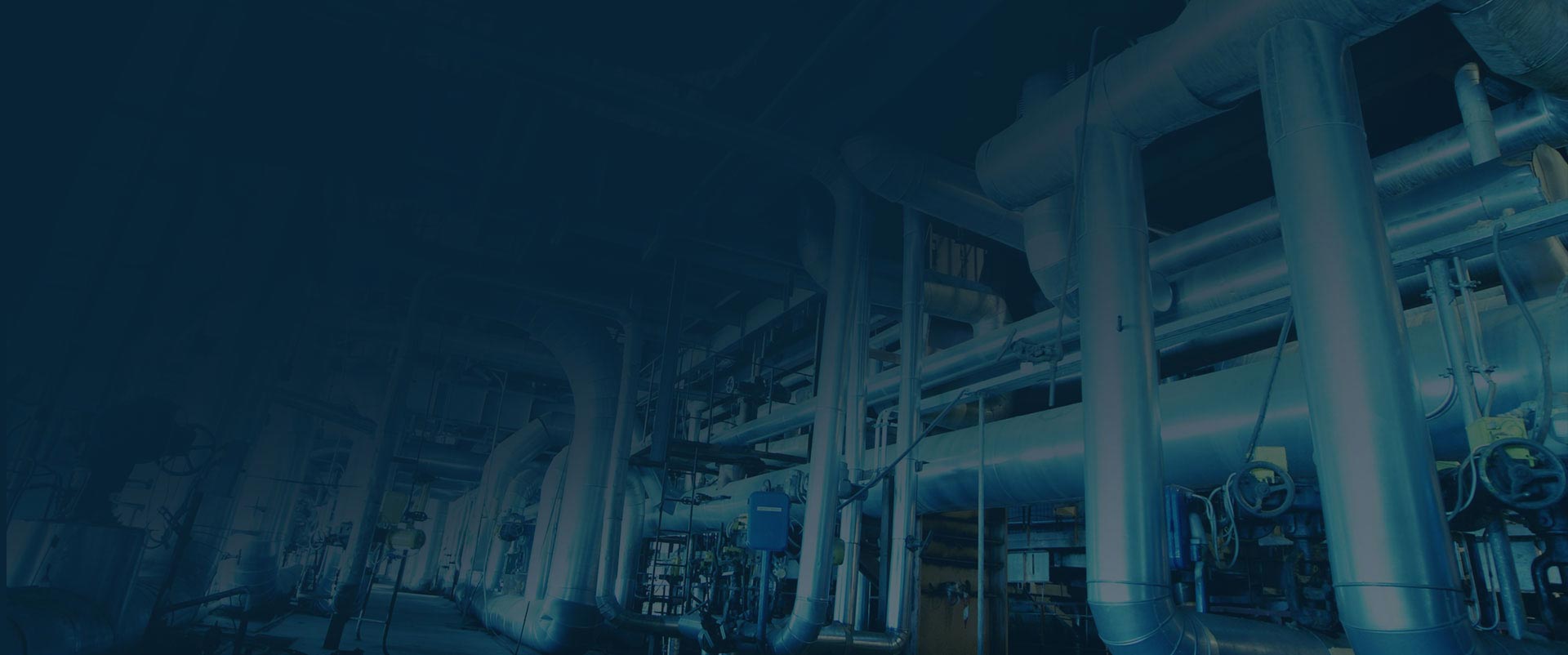 Get in touch with us
Call us at +61 (0)2 9854 6100 or use the form below to learn how we can help you.