Thompson Controls' innovative engineering design group forms the vital element in the provision of solutions to client needs.
Collaborating with some of the most accomplished Systems Integrators such as i-Tech Corp, Thompson Controls provides the foremost technological outcomes. They range from concept, design, detail design, solution architecture and programming of PLC's SCADA, IoT, MES, ERP through to integration of several sophisticated technologies. We are involved with FAT and SAT to ensure the technological functionality of these complex systems provide the clients' desired revenue generating, productivity capacity and cost-effective operating initiatives.
Our engineers and designers work collaboratively with our SI partners to ensure a cost-effective and high quality project outcome. We use the best technology aligned with the client's specifications to offer knowledge of alternative solutions.
The teamwork ranges from systems design, configuring, testing and implementation and commissioning. This is amongst the world's best practice where complex innovative progressive systems and processes engineering is required.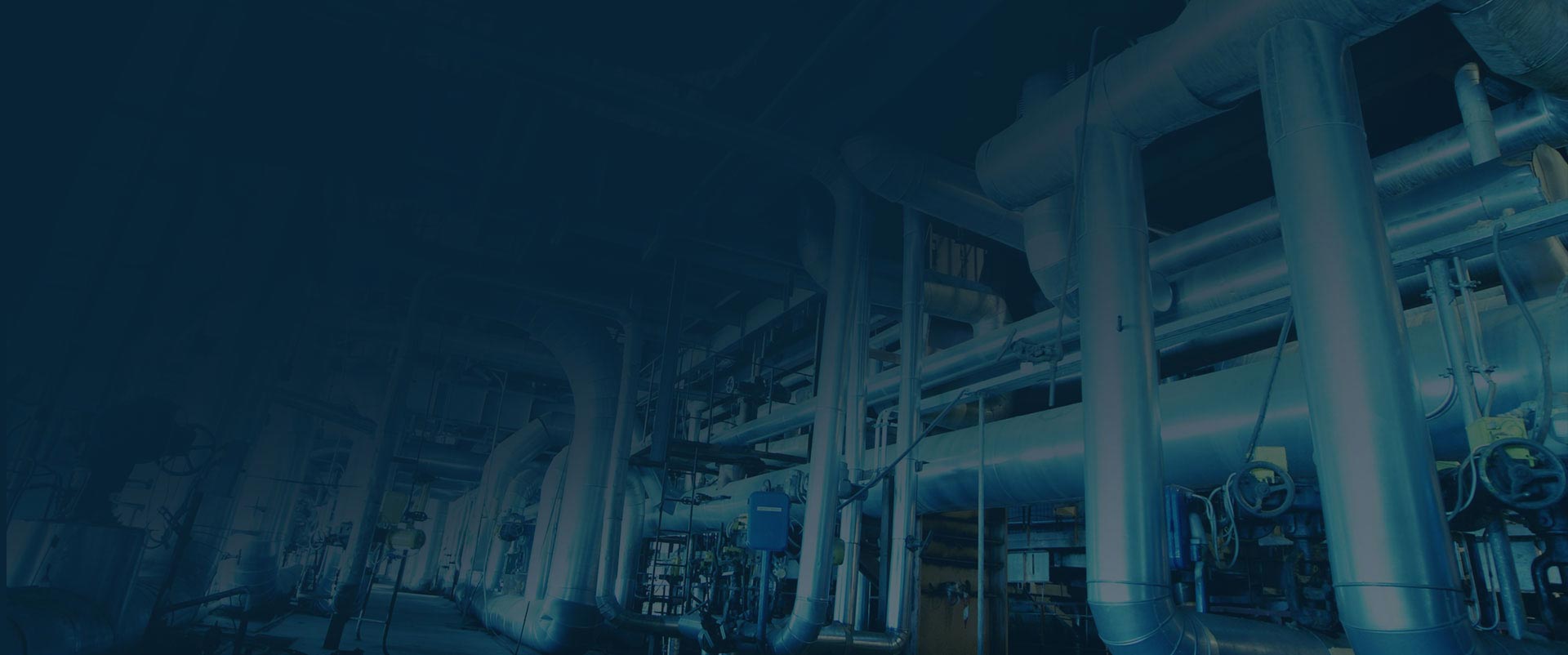 Get in touch with us
Call us at +61 (0)2 9854 6100 or use the form below to learn how we can help you.