Engineering, Project Management, Design, Construction & Commissioning
Thompson Controls
Design, Estimating, Procurement, Project Management, Construction & Commissioning
Founded in Sydney over 50 years ago, Thompson Controls has since expanded to become a leading independent specialist in industrial instrumentation and controls projects. Working as 100% Australian owned company, service capabilities have grown to incorporate consultations through to total management of turnkey projects, concept/detailed design, construction, electrical, installation, instrumentation, automation, commissioning, process control engineering, and long-term maintenance programs.
Thompson Controls has provided service solutions to a diverse range of industry sectors including Manufacturing, Infrastructure, Rail, Water, Energy/Renewables, Resources, Utilities, and more. All project success resides in the hands of our proficient and dedicated teams who have successfully completed contracts Australia wide, and internationally throughout the Asia Pacific region.
Thompson Controls works in accordance with all WH&S requirements and quality assurance standards. Adhering to these standards ensures the safety of all personnel and the quality outcomes of all projects are continuously upheld to the highest standard. With this in mind, Thompson Controls is recognised with the following:
ISO-9001:2015; Quality Assurance accreditation relating to design, supply and installation of engineering, electrical and instrumentation control systems, and manufacturing of associated control panel fabrication services.
ISO-45001:2018; Occupational Health and Safety Management.
ISO-14001:2015; Environmental Management Systems.
We are working with a consultant to upgrade our Information Security Management System (ISMS) to ISO 27001 standard.
Thompson Controls works to bring the project you've envisioned to life. Functioning as a team of highly experienced trade staff and industry professionals, we work together to provide innovative solutions that will optimise the outcome of your project.
LEARN MORE ABOUT US
WHAT WE CAN DO
Capabilities
Thompson Controls offers an array of professional services that can be tailor made to suit your project requirements.
Our industry involvement stretches across a wide range of sectors. These sectors include Water/Wastewater Treatment, Oil & Gas, Materials Handling, Pharmaceutical & Automotive, Manufacturing, Food and Beverage, Transport & Infrastructure, Energy/Renewables, plus more.
Thompson Controls provides  you with an integrated package that will ensure your desired project outcome is achieved, please see a list of our capability range below:
Design & Engineering
Systems Engineering
Procurement, Budgeting & Estimation
Project Management & Construction
Field Installation
Switchboard, Control Design & Manufacturing
Testing, Calibration, Commissioning
Maintenance
To learn more about what we do, please download our Capability Statement below.
DOWNLOAD CAPABILITY STATEMENT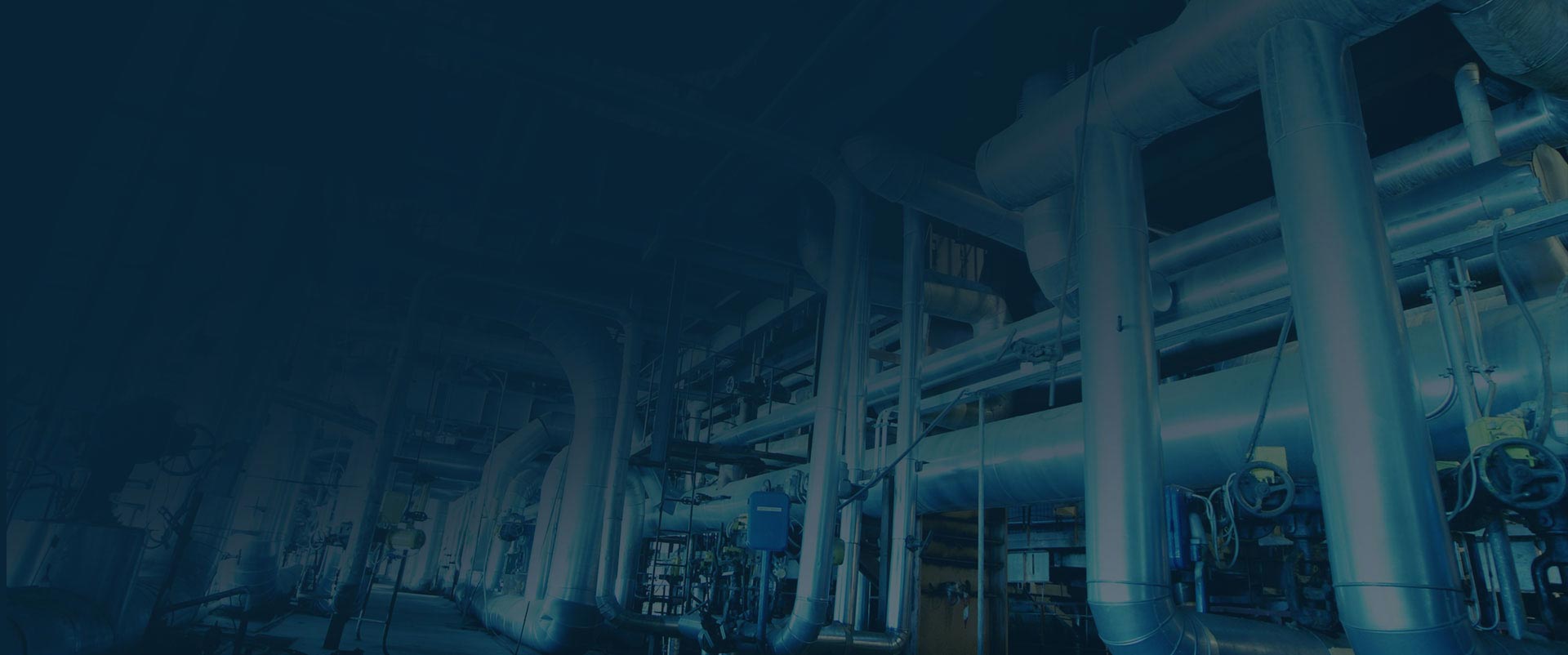 Get in touch with us
Call us at +61 (0)2 9854 6100 or use the form below to learn how we can help you.