By far the largest section within the group is the field installation team. Comprising a substantial number of skilled and semi-skilled workers, it forms a formidable workforce.

The team's activities are coordinated by site managers, project engineers and supervisors who are experienced in many industries and with expert knowledge in a broad range of equipment.
A consistently high standard of workmanship is set and maintained. Specialised skills and training enable our workforce to handle the installation of equipment from basic controls through to the most complex programmable logic and computer based systems.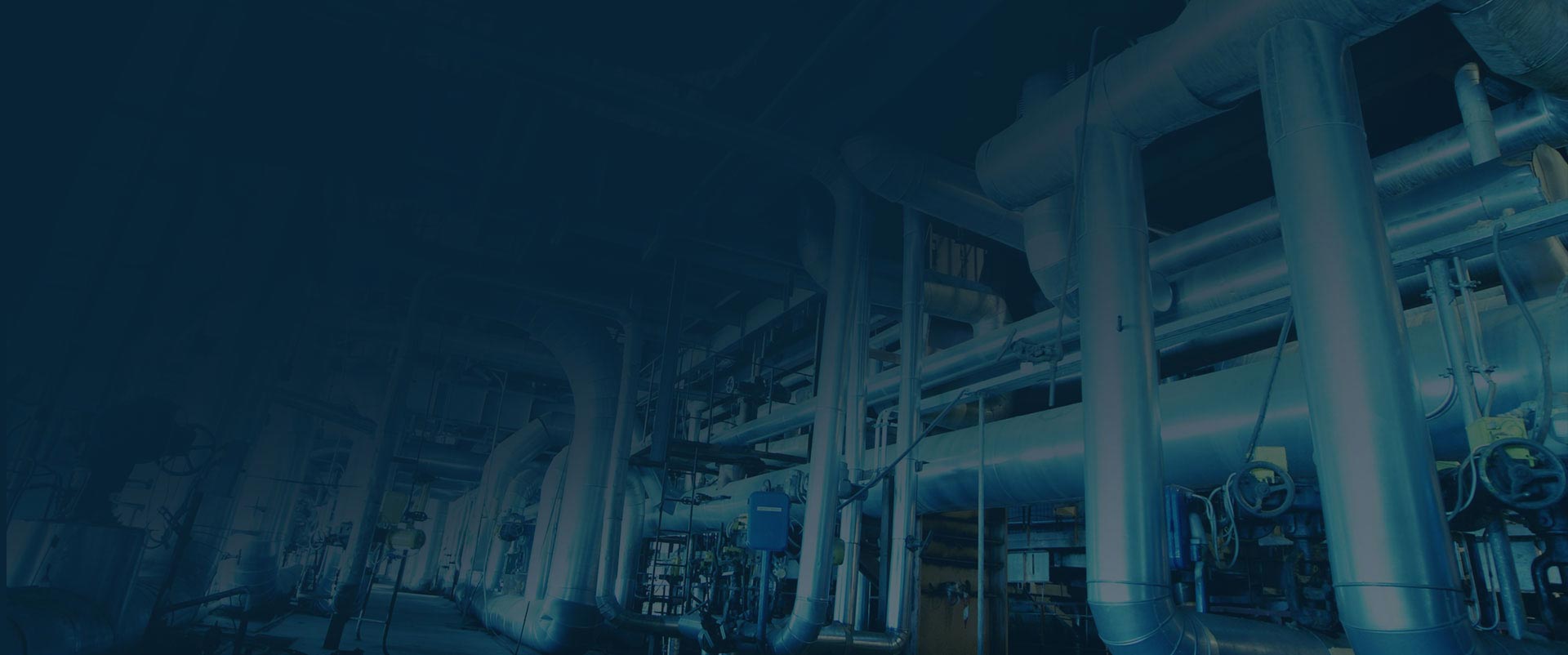 Get in touch with us
Call us at +61 (0)2 9854 6100 or use the form below to learn how we can help you.