Testing, Calibration & Commissioning
Extensive testing and calibration facilities have been built up within the group to bring projects to the commissioning stage effectively and efficiently.

Certified equipment is available to handle all standard process measurements, electrical variables and digital instrumentation.
Thompson Controls' personnel follow the procedures set down by clients for testing, calibration and documentation. Our team operates to a quality program, which we tailor to each project.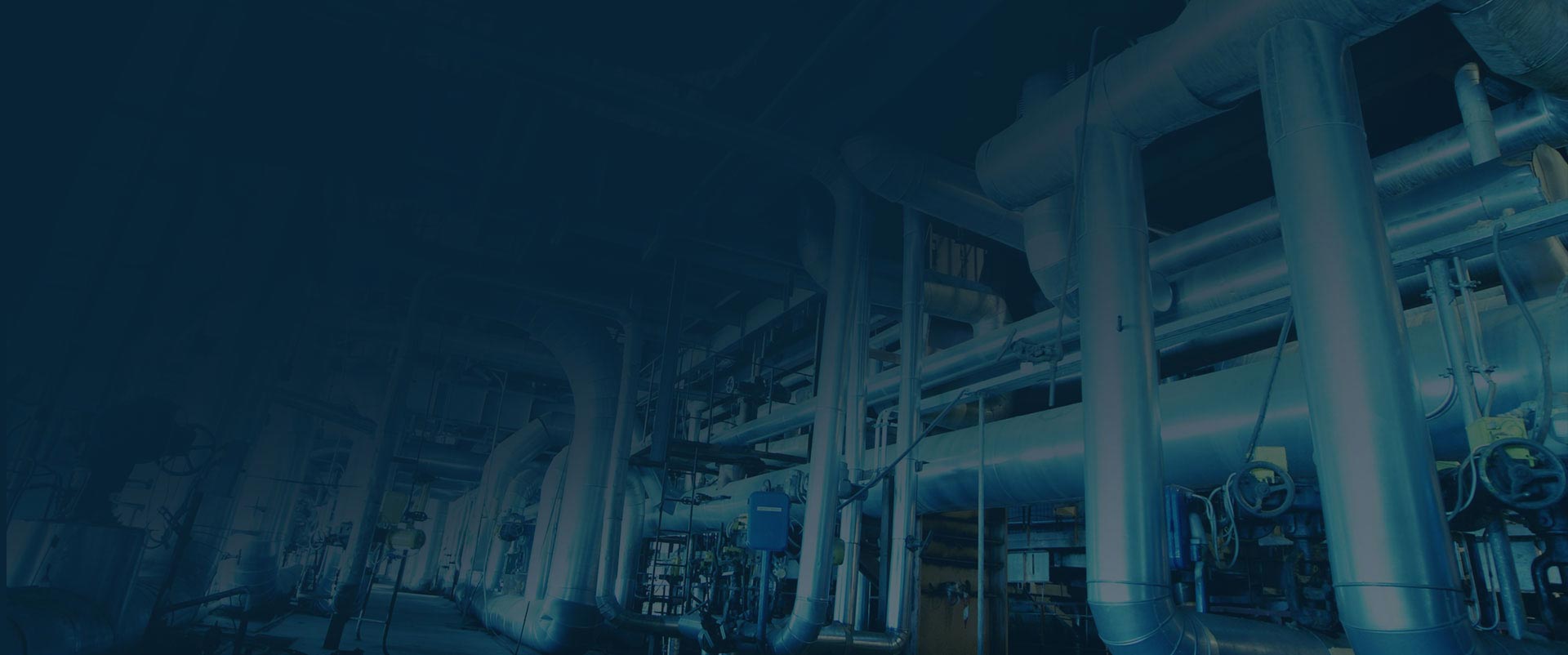 Get in touch with us
Call us at +61 (0)2 9854 6100 or use the form below to learn how we can help you.