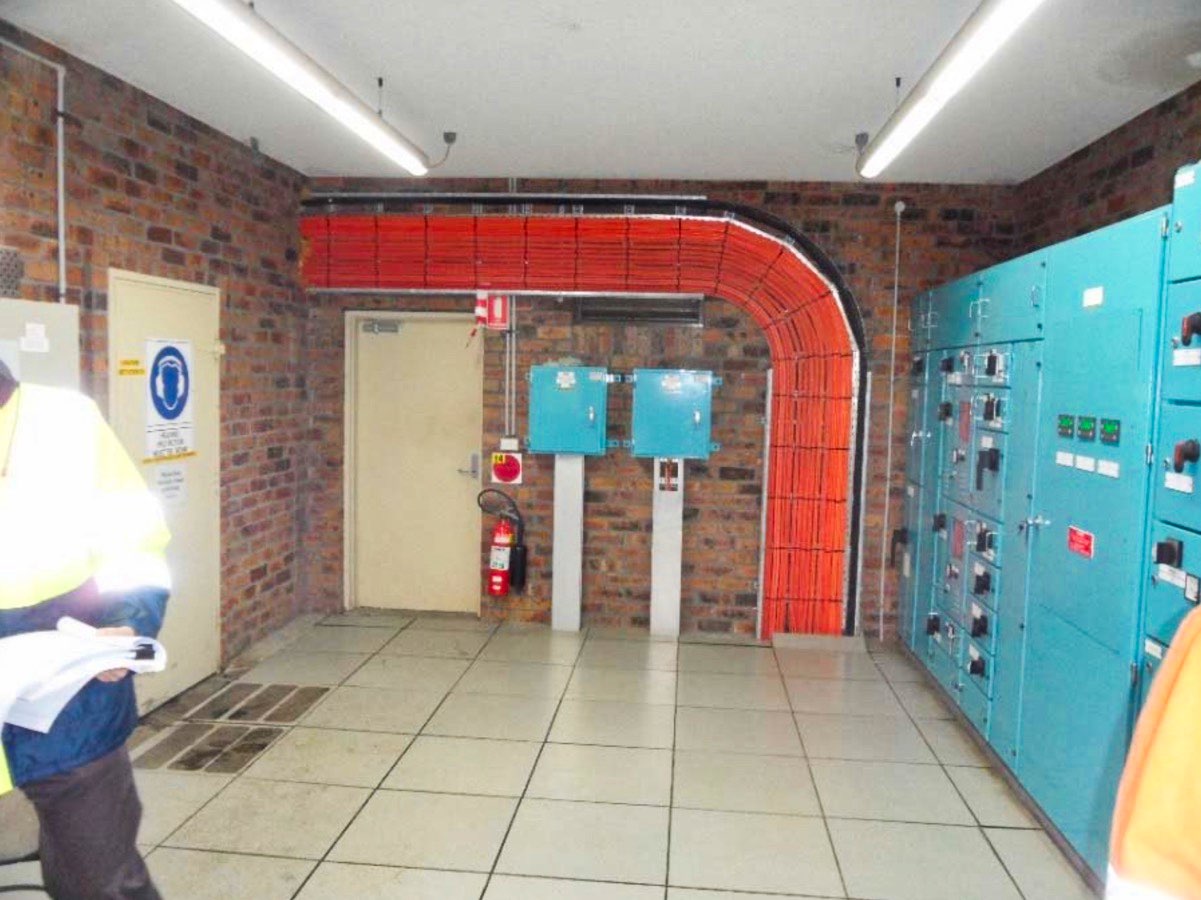 Project Description
John Holland engaged Thompson Controls as their electrical subcontractor for the Warriewood Waste Water Treatment Plant (WWTP) Upgrade and Amplification. The project included augmentation of the existing 11KV, the supply and installation of new process areas, and the upgrade of existing control system to meet current industry standards.
The outline of tasks Thompson Controls completed within the Warriewood WWTP Upgrade include:
Managing the installation of new 11KV switch room and transformers
New LV switch room
Supply and installation of new Main Switch Board
Supply and installation of new process control MCCs
Supply and installation of new process control PLC control panels
Retro fit of existing MCCs to current standards
Retro fit of existing PLCs to current standards
Hazardous Area electrical installation to Australian Standards
HV subcontractor for installation works
Co‐ordinate with the local energy authority for the disconnection and reconnection of the 11KV supply
Schneider Electric for supply of free issue 11KV transformer.
SRS for assembly of Form 3 LV switchboard
Serck Controls for PLC control software
Holmes communications for fibre optic installation
Energy Correction for earthing and lightning protection
Innovation
Throughout the project the Thompson Controls team were required to dispose of potentially hazardous HV switchgear by contacting a WA organisation that reconditions and resells 11KV transformers and switchgear.
During the project process it was identified that the existing LV switch room did not comply with Australian Standards. This potentially expensive non‐conformance was rectified at no cost during the works through co‐ordination with the HV operators and relocating a chain link fence.
Challenges
Working on a brownfield site where continuity of process control to ensure compliance with EPA licensing conditions is always challenging. An outline of the issues faced at Warriewood are as follows:
Over years of neglect and incomplete works there were a significant number of LV cables that had been cut off under the floor structure and on cable trays that were not disconnected from the source of supply. These exposed conductors were often in inaccessible areas where electricians had to work. This resulted in modification of the isolation procedures for this project, a reassessment of working practices throughout the company and eventually additional works to remove the dangerous redundant conductors.
The earthing of the existing control panels was very poor causing unstable process control with the upgrade from hardwired controls to profibus communications. The issues were resolved by engaging a specialist to analyse the problem areas, remedial works and provide additional training.
Project Details
Business unit: Electrical & Controls
Client: Warriewood Waste Water Treatment Plant
Current status: Complete
Start date: September 2011
Completion period: February 2014
Contract type: Lump Sum
Value: $4.3 Million