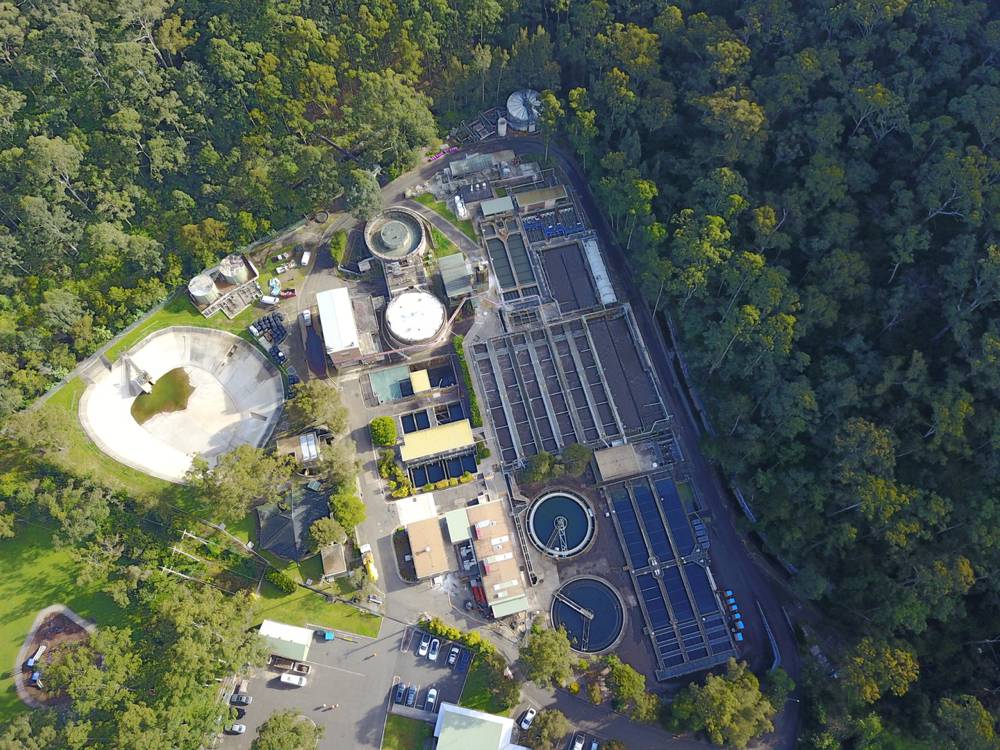 Project Description
Sydney Water engaged Thompson Controls as part of the SMART team tasked with undertaking the SCADA and Electrical Upgrade for the West Hornsby Wastewater Treatment Plant.
The outline of tasks completed within the West Hornsby WWTP Electrical and SCADA upgrade are as follows:
The construction of a new Low Voltage Main Switchroom and associated Main Switchboard
Consolidation and upgrading of Switchrooms to meet NCC Standards including a new Transportable Dewatering Switchroom
Installation of New MCC's and associated PLP's and UPP's:

Primary MCC
Secondary MCC
Tertiary MCC
Digesters MCC
Dewatering MCC
Effluent MCC
Blower House MCC

Modify and upgrade of existing Pit and Pipe System
Modify and upgrade of existing Cable Ladder Systems
Installation of a new SCADA Fibre Optic Network
Re-cabling of all equipment and instruments:

Motors – 240
Instruments – 600
Valves – 95

Replacement of existing Electrical Valve Actuators with Smart Actuators
Cut over and commissioning of equipment from old control system to the new control system
INNOVATION
Among the innovations produced within the West Hornsby WWTP Upgrade was the Design and Manufacturing of a Transportable Switch-room. The Transportable Switchroom is the first of its kind to be found within Sydney Water and will aid in the ensuring efficiency is maintained site-wide.
Project Details
Business unit: Energy
Client: Sydney Water - West Hornsby Waste Water Treatment Plant
Current status: In Construction
Start date: July 2016
Completion period: November 2018
Contract type: Lump Sum
Value: $10 Million