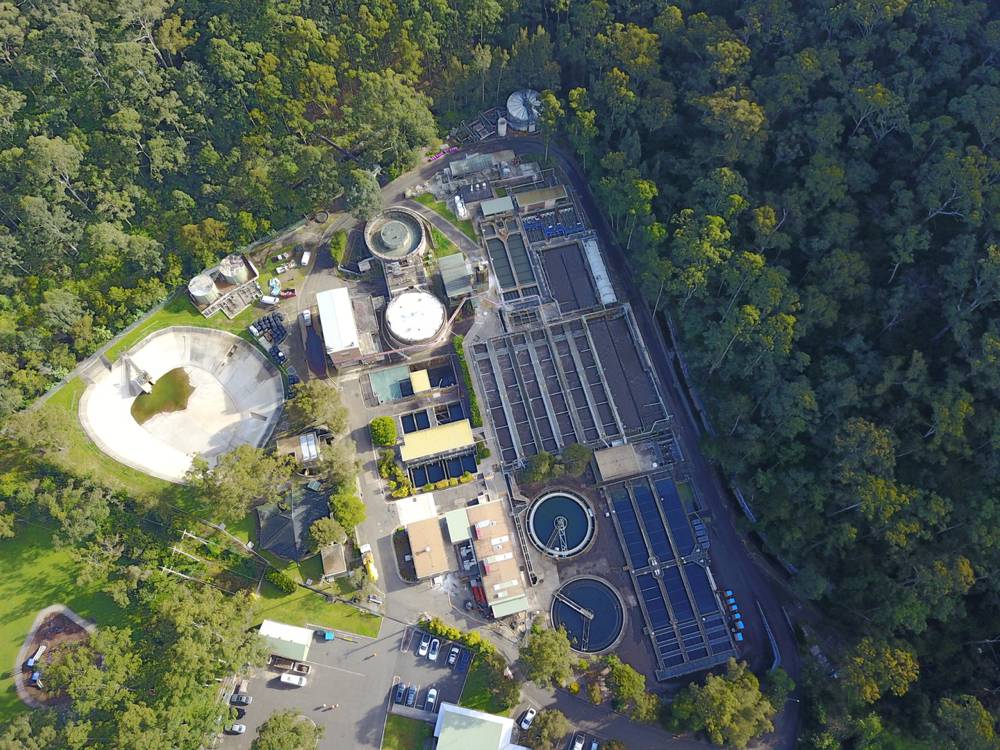 Project Description
Sydney Water engaged Thompson Controls – as part of the SMART Team, to undertake the Electrical component of the SCADA and Electrical Upgrade Project.
The scope of works include:
Construction of a new Main Low Voltage Switchroom and associated Main Switchboard.
Consolidation and upgrading of Switchrooms to meet NCC Standards including a new Transportable Dewatering Switchroom;
Installation of New MCC's and associated PLP's and UPP's:

Primary MCC;
Secondary MCC;
Tertiary MCC;
Digesters MCC;
Dewatering MCC;
Effluent MCC;
Blower House MCC.

Modify and upgrade existing Pit and Pipe System;
Modify and upgrade existing Cable Ladder Systems;
Installation of a new SCADA Fibre Optic Network;
Re-cabling of all equipment and instruments:

Motors – 240
Instruments – 600
Valves – 95

Replacement of existing Electrical Valve Actuators with Smart Actuators;
Cutover and commissioning of equipment from old control system to the new control system.
Project Details
Business unit: Energy
Client: West Hornsby Wastewater
Current status: Complete
Start date: July 2016
Completion period: November 2018
Contract type: Lump Sum
Value: NA