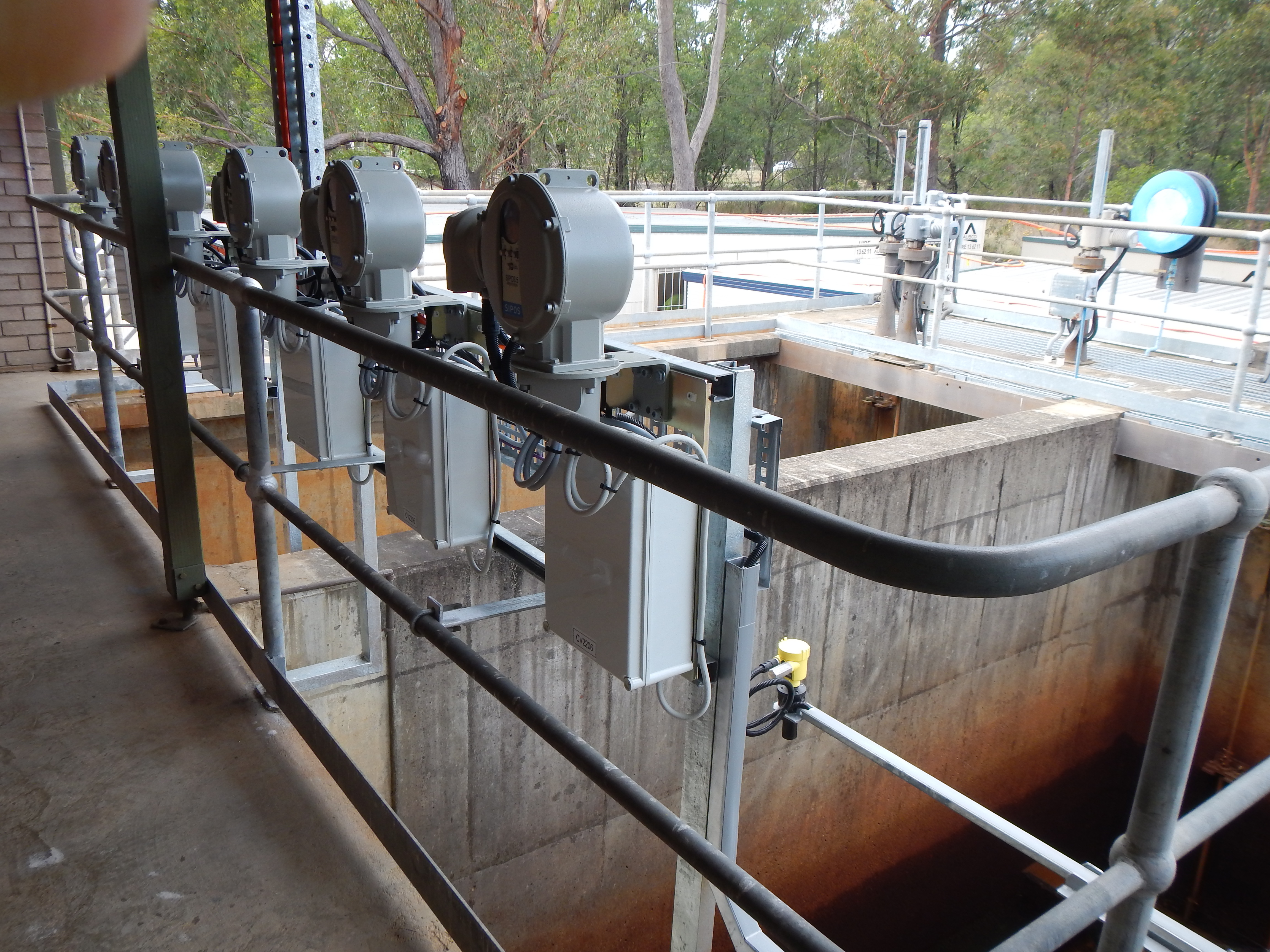 Project Description
Sydney Water engaged Thompson Controls as part of the SMART team contracted to complete the SCADA and Electrical upgrade for the Warragamba Recycling Plant.
The project consisted of the renewing of all the SCADA systems, including PLCs, SCADA network, and software at Warragamba WT0013, WP0135, WS0248 and WS0129 including the PAC Plant. Thompson Controls also provided a new IICATS RTU located at Warragamba WT0013 to monitor all the above-mentioned SCADA assets.
Thompson Controls completed the design, supply, installation, and commissioning of Warragamba Water Recycling Plants' upgrade as follows:
Workplace accommodation upgrade
Supply and installation of  new double-sided Form 3 LV switchboard
New PLC control panels
Electrical installation of three-phase motors
Profibus control of fixed speed and variable speed motors
Supply and installation of instrumentation
Installation of lights and power
Modification of the existing security system
Modification of the existing fire detection system
Modification of the existing power distribution system
Installation of new fibreoptics network
New Chemical dosing systems including dosing skids and storage tanks where required.
Project Details
Business unit: Electrical Controls and Design
Client: Warragamba Water Recycling Plant
Current status: Complete
Start date: February 2013
Completion period: December 2014
Contract type: Lump Sum
Value: $4.2 Million