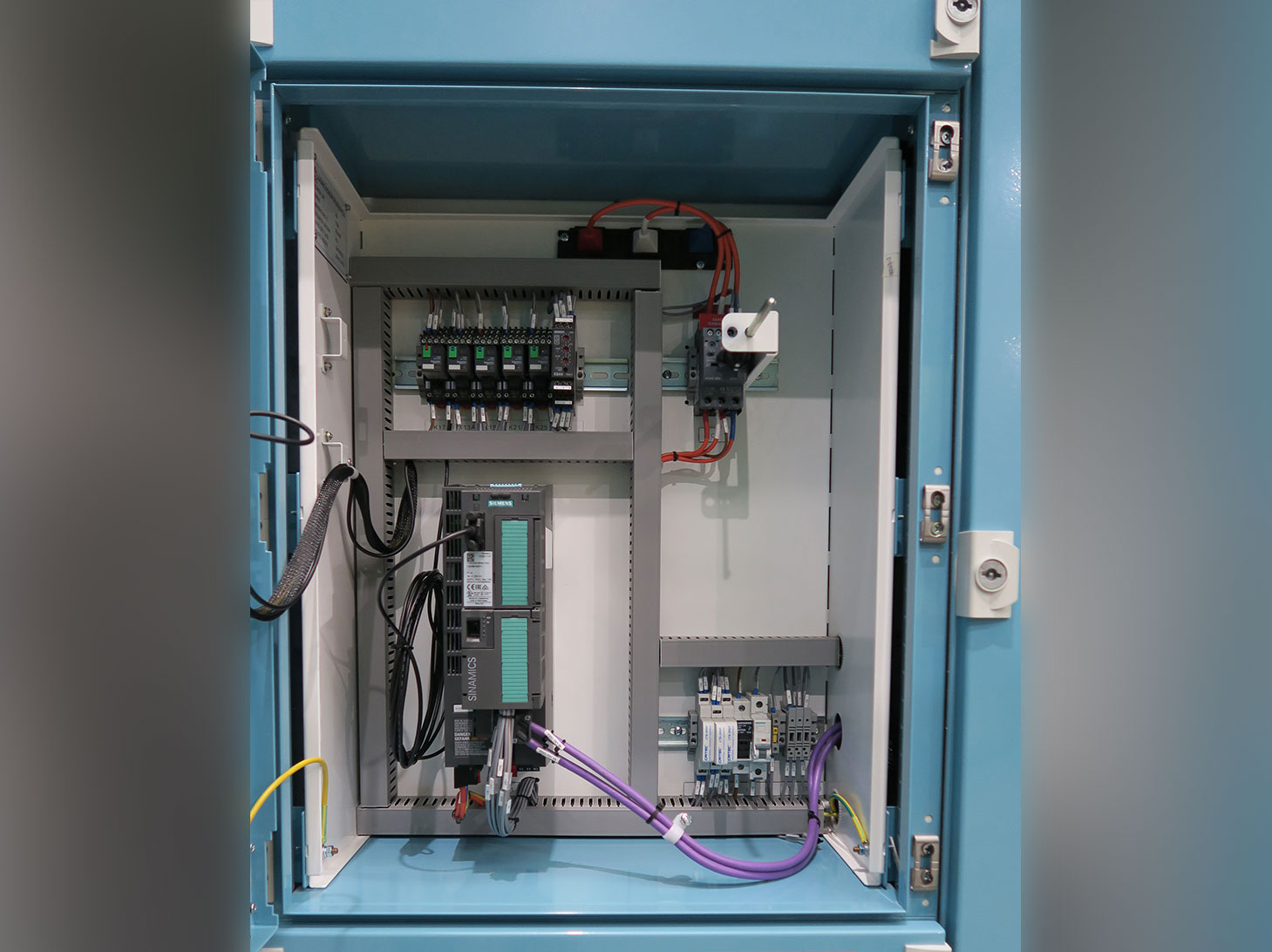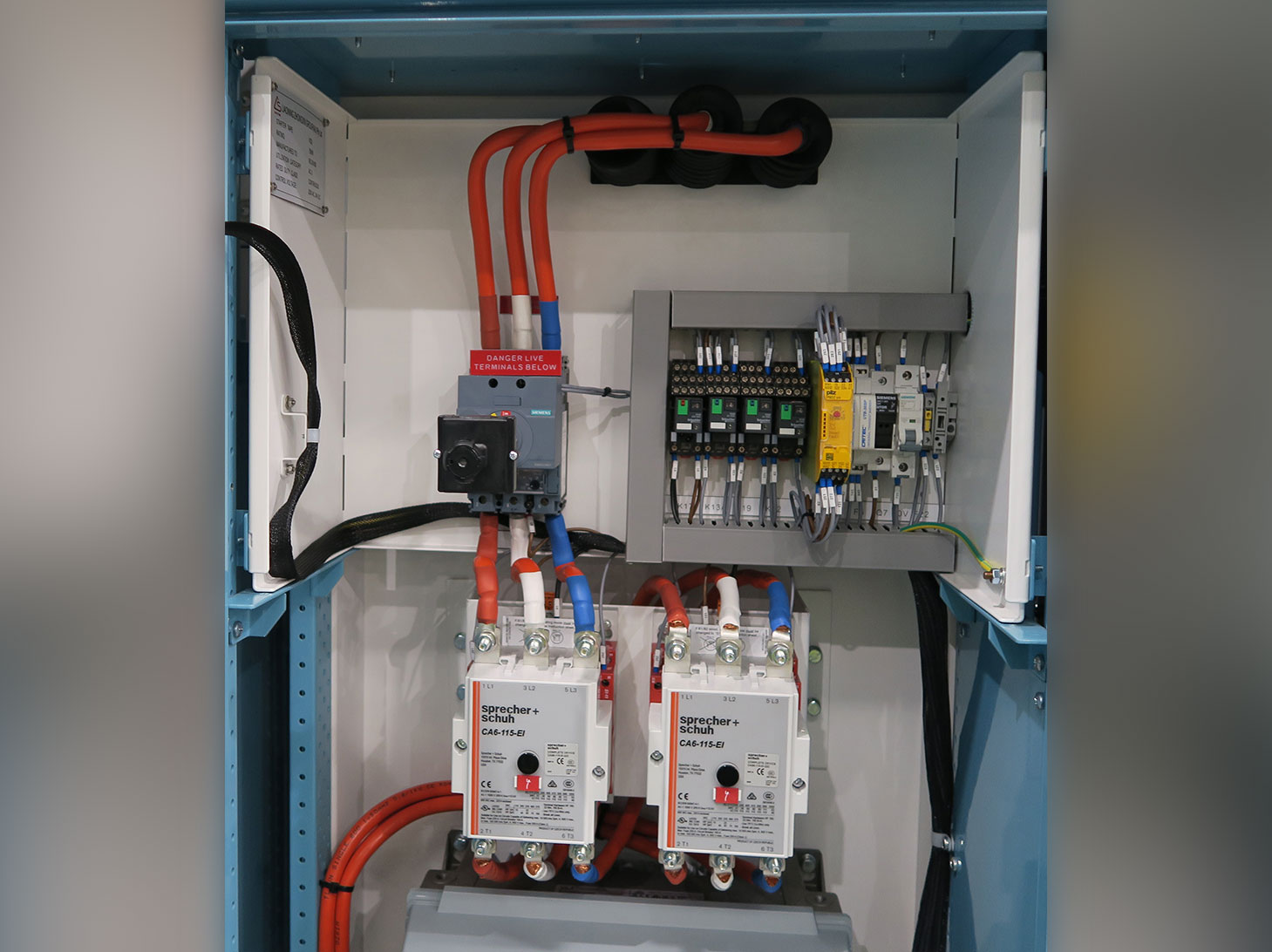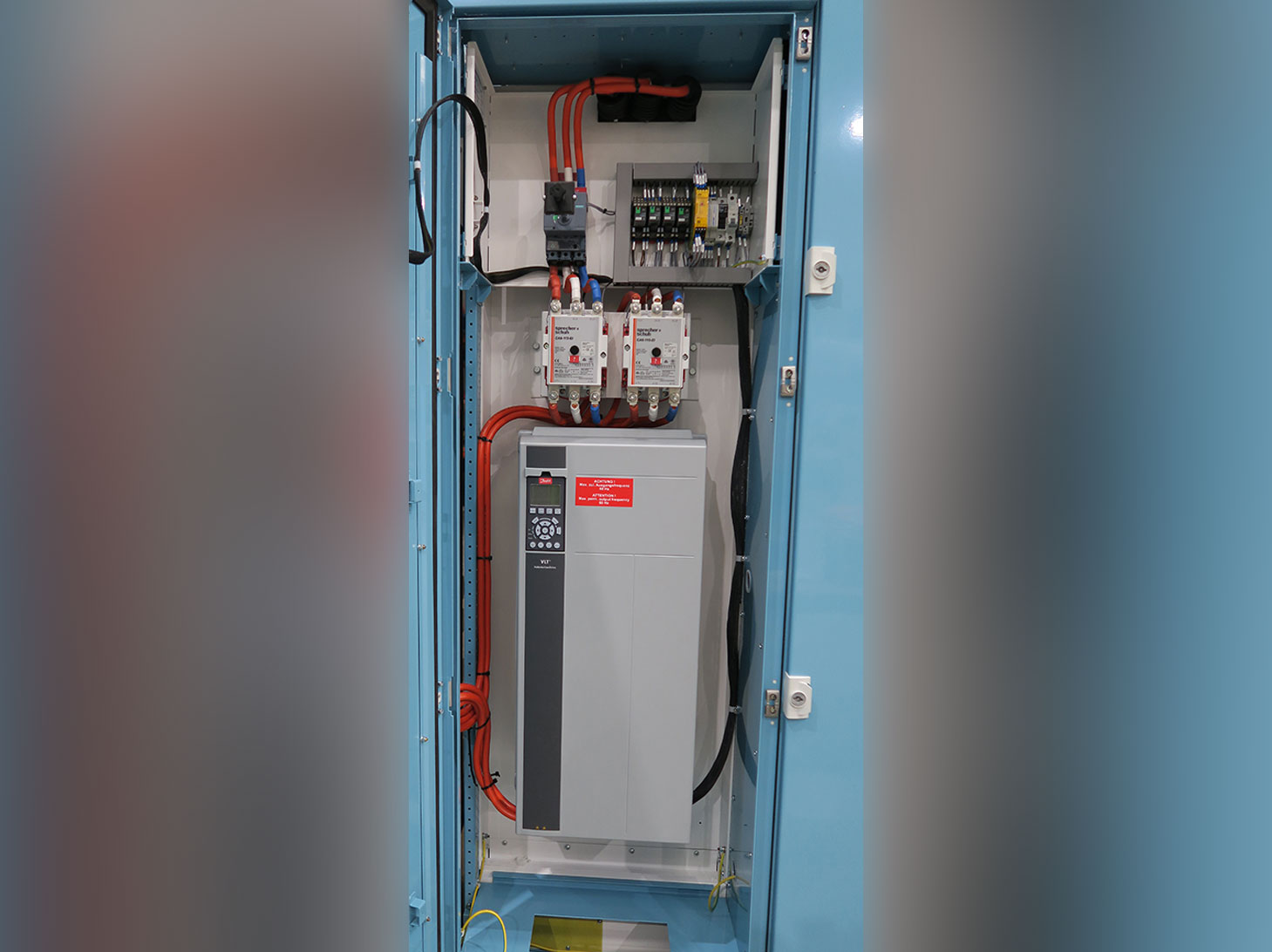 Project Description
Sydney Water engaged Thompson Controls as part of the SMART Team contracted to fulfil the Electrical and SCADA Upgrade for St Mary's Water Recycling Plant.
St Mary's Water Recycling Plant is the largest of SWC Inland WRP's, treating 37 mega litres per day and serving 160,000 people in St Marys and the surrounding areas extending to Dunheved, Mt. Druitt, St Clair, Kingswood, Cambridge Park, Orchard Hill and Erskine Park.
The objective of the SCADA Renewal Upgrade Project was to install and program a new plant wide SCADA System, including new Siemens S7 PLCs to replace the Square 'D' PLCs, the renewal and or replacement of all electrical starters and wiring at St Marys ST0011 in order to raise the existing level of automation to the required higher level of automation as well as improving the overall reliability of the plant.
Thompson Controls completed the design, supply, installation and commissioning for St Mary's WRP as follows:
Construction of a new switch room
Supply and installation of multiple new single and double sided Form 3 LV switchboard
New PLC control panels
Electrical installation of three phase motors
Profibus control of fixed speed and variable speed motors
Supply and installation of instrumentation
Installation of lights and power
Modification of the existing security system
Modification of the existing fire detection system
Modification of the existing power distribution system
Installation of new fibre optics network
Project Details
Business unit: Energy
Client: St Mary's WRP
Current status: On Going
Start date: February 2014
Completion period: On Going
Contract type: Lump sum
Value: $12 Million