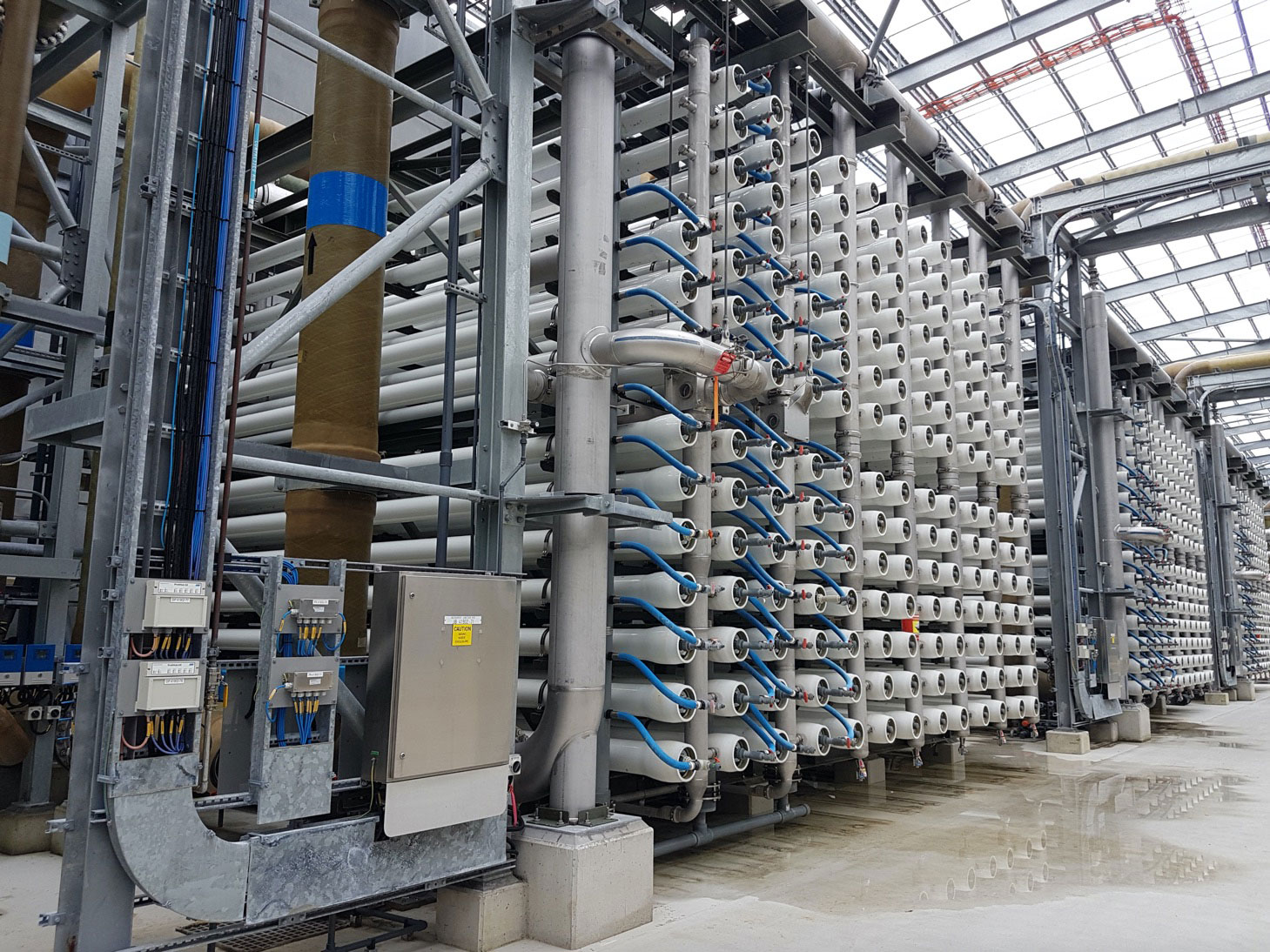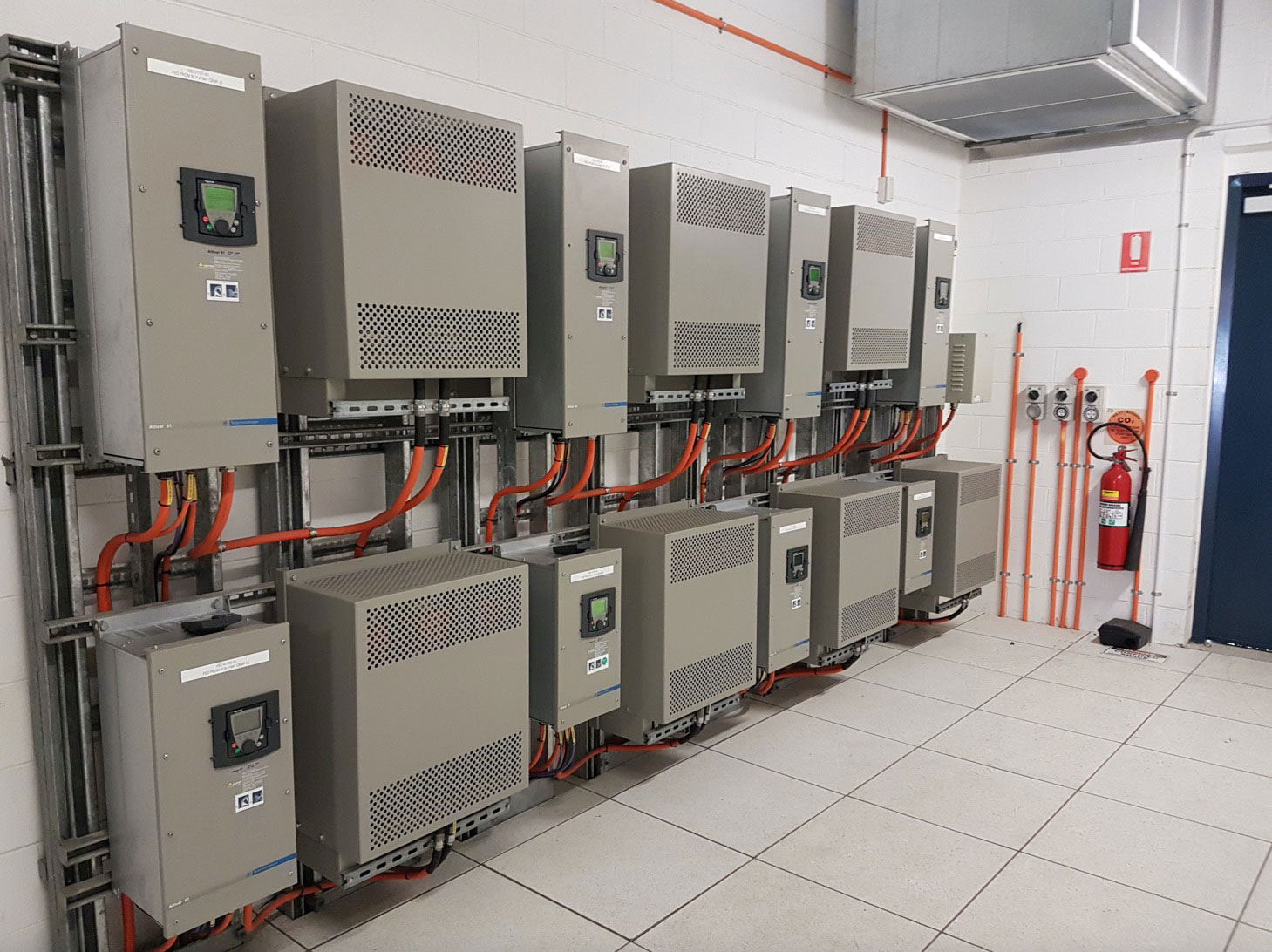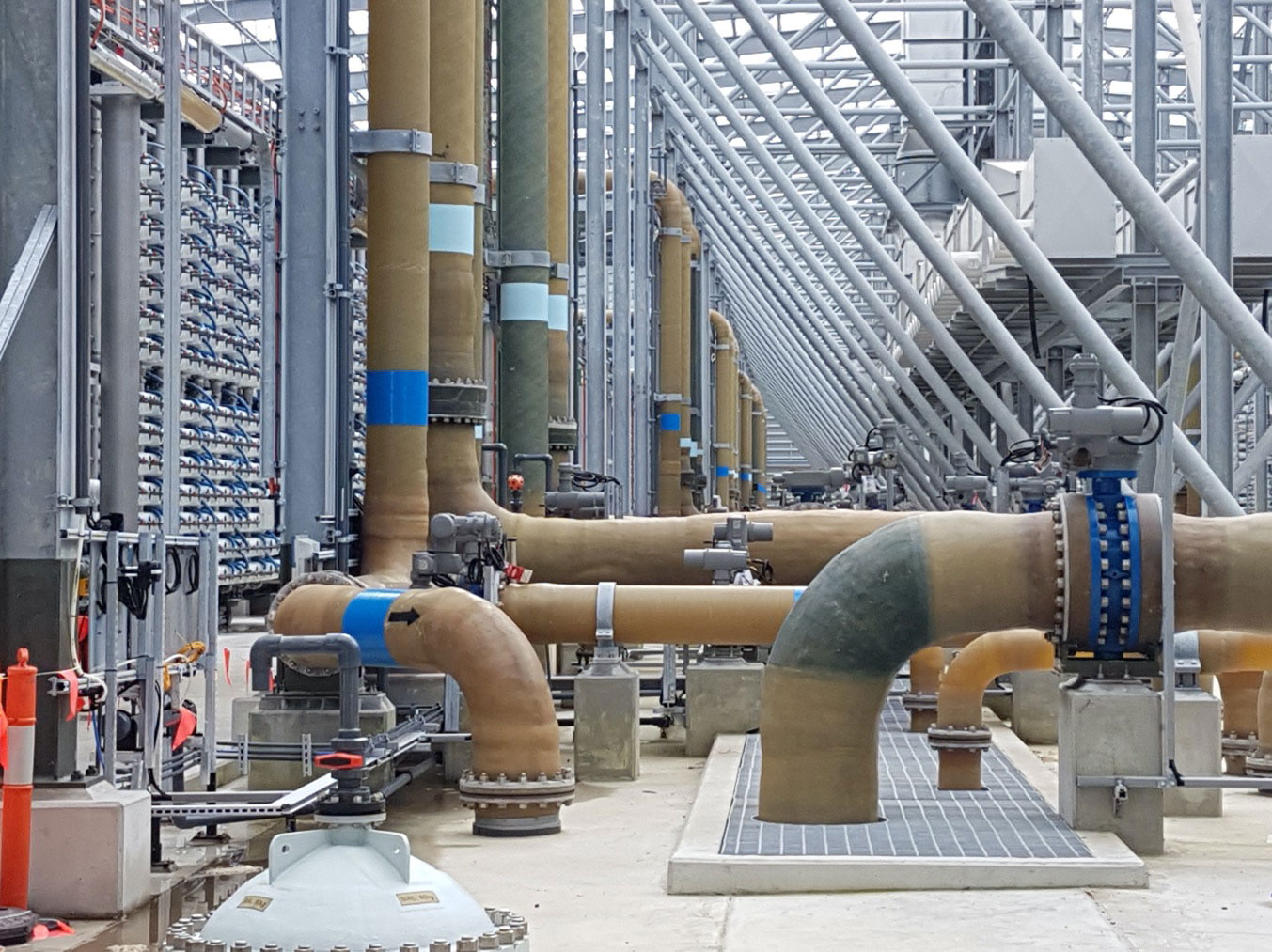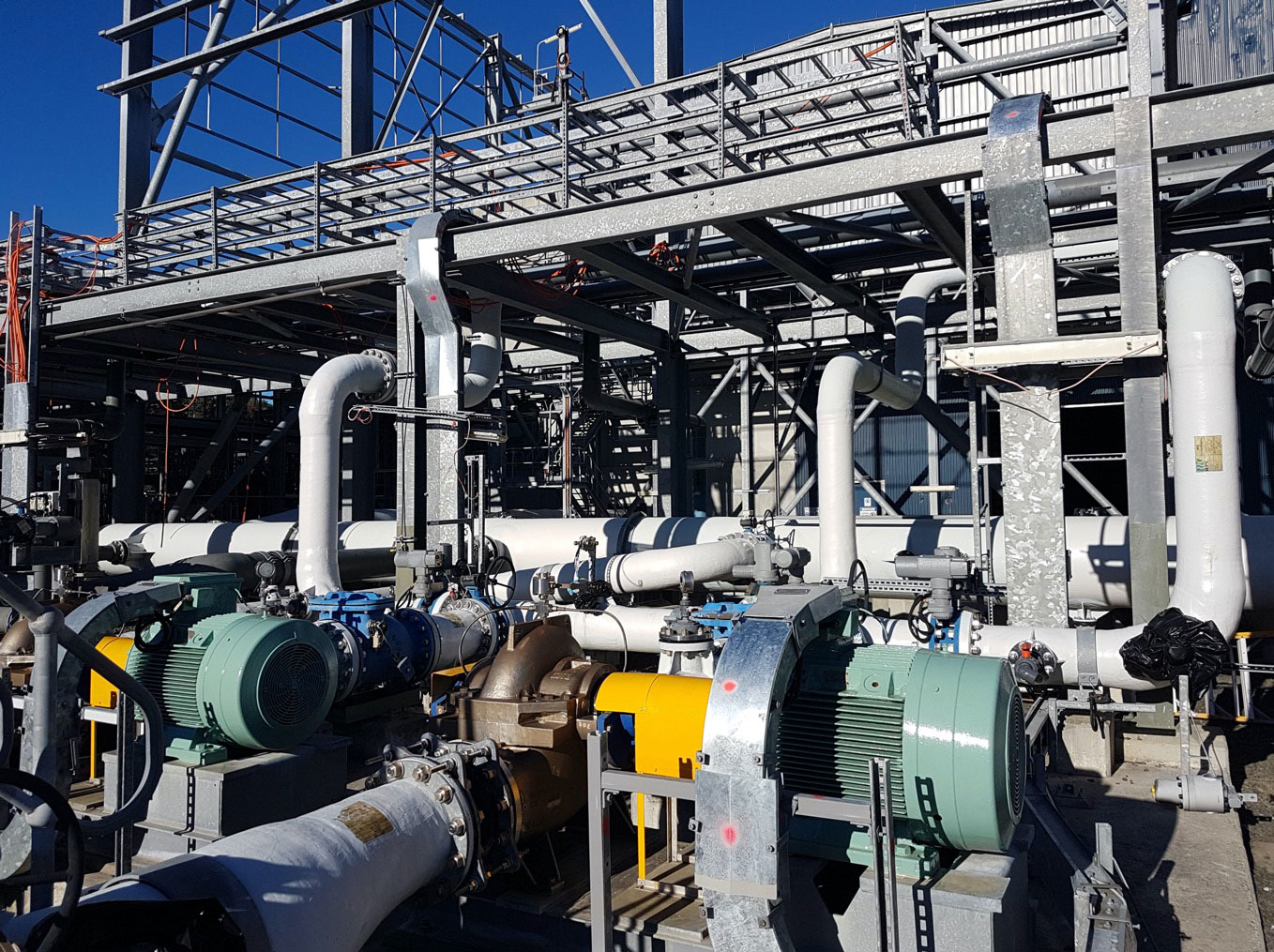 Project Description
Project Background – On 16 December 2015 a very strong weather event, described as a tornado, struck Kurnell with high rainfall, hailstones and strong winds exceeding 200 kilometres per hour. Large areas of the desalination plants' roof was blown off leaving extensive areas of the plant exposed to the weather, resulting in substantial consequential damage to electrical systems, machinery and instruments.
Project Scope – Thompson Controls were engaged to inspect, test and report the status of the greater part of the site's electrical and control infrastructure, and to generally restore the plant to its condition before the storm. The scope includes cables and cable supports, electrical equipment, instruments, security and SCADA systems, the main high voltage switchyard and the various high voltage substations.
Technology Used – Technology used includes elevated work platforms and extensive documentation to meet the quality assurance requirements of the client.
Lighting technology – Extensive (but not complete) deployment of energy efficient LED lighting to replace the older fluorescent luminaires within the main RO building, and to replace the older high pressure sodium or metal vapour luminaires used for street lighting.
Awards – Thompson Controls won John Holland's "Sub-Contractor of the Month" award in July, and three employees have individually won the monthly "HSEC Excellence Award" for the site.
For more information about the Sydney Desalination Plant see:
http://www.sydneydesal.com.au/how-we-do-it/infrastructure/
http://www.johnholland.com.au/our-projects/sydney-desalination-plant/
https://en.wikipedia.org/wiki/Sydney_Desalination_Plant 
and the storm… http://www.smh.com.au/environment/sydney-tornado-kurnell-desalination-plant-suffers-significant-damage-20151217-glpzkd.html
Project Details
Business unit: Electrical Controls and Design
Client: Sydney Desalination Plant
Current status: Complete