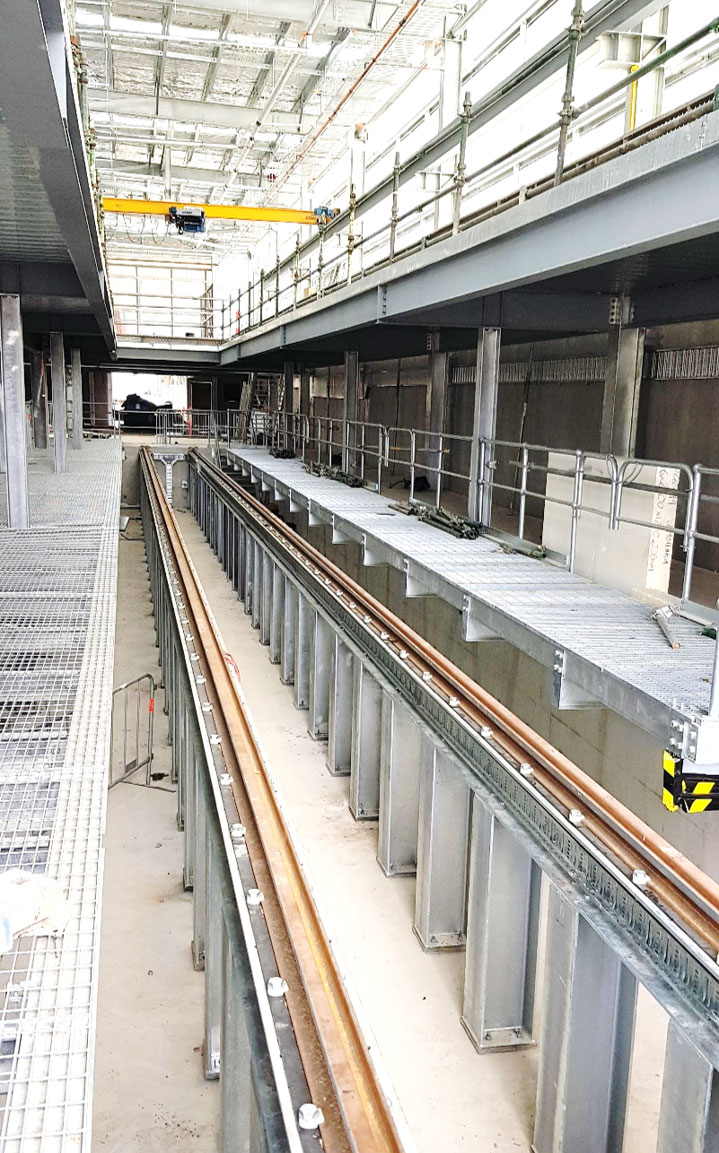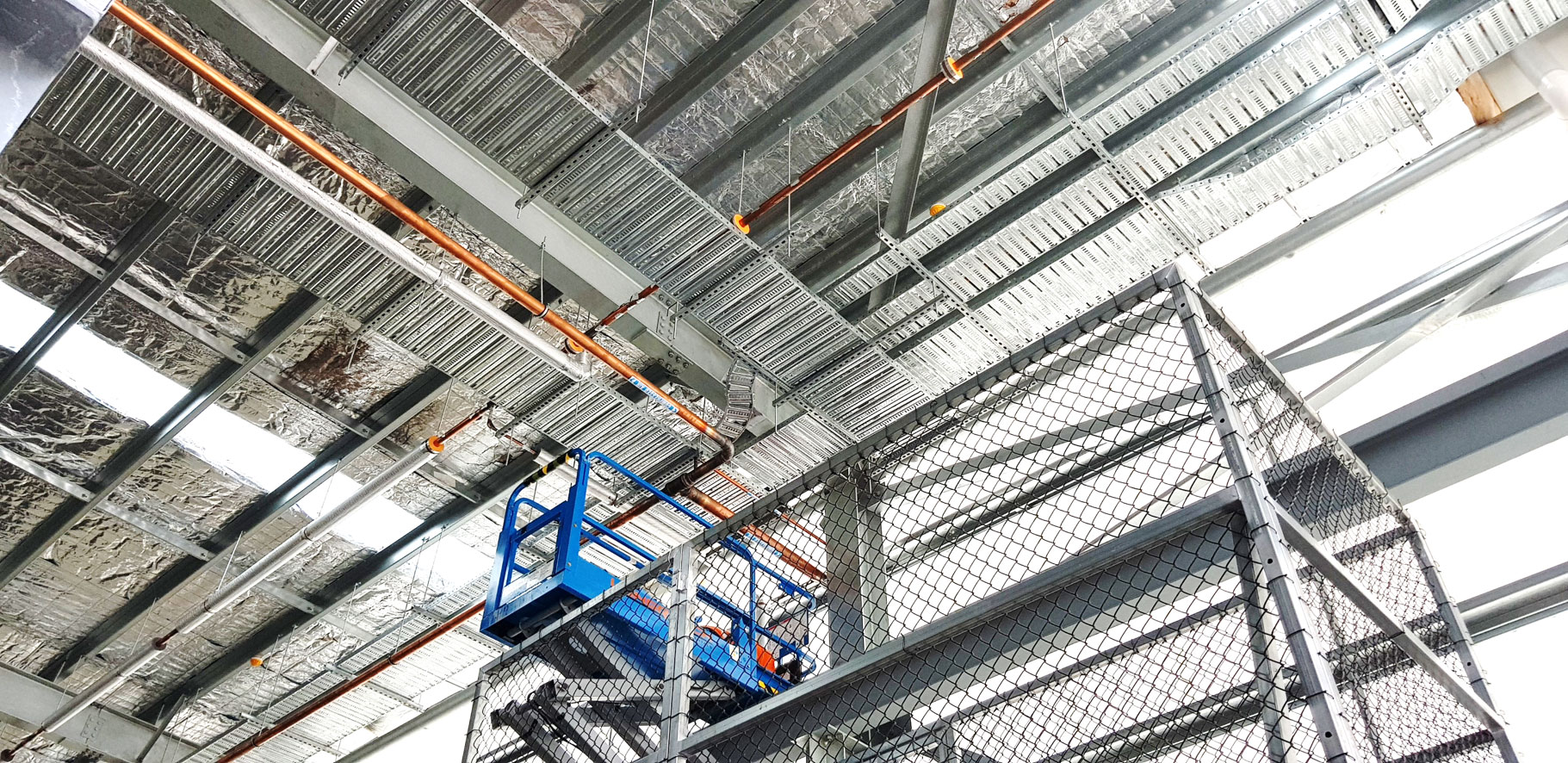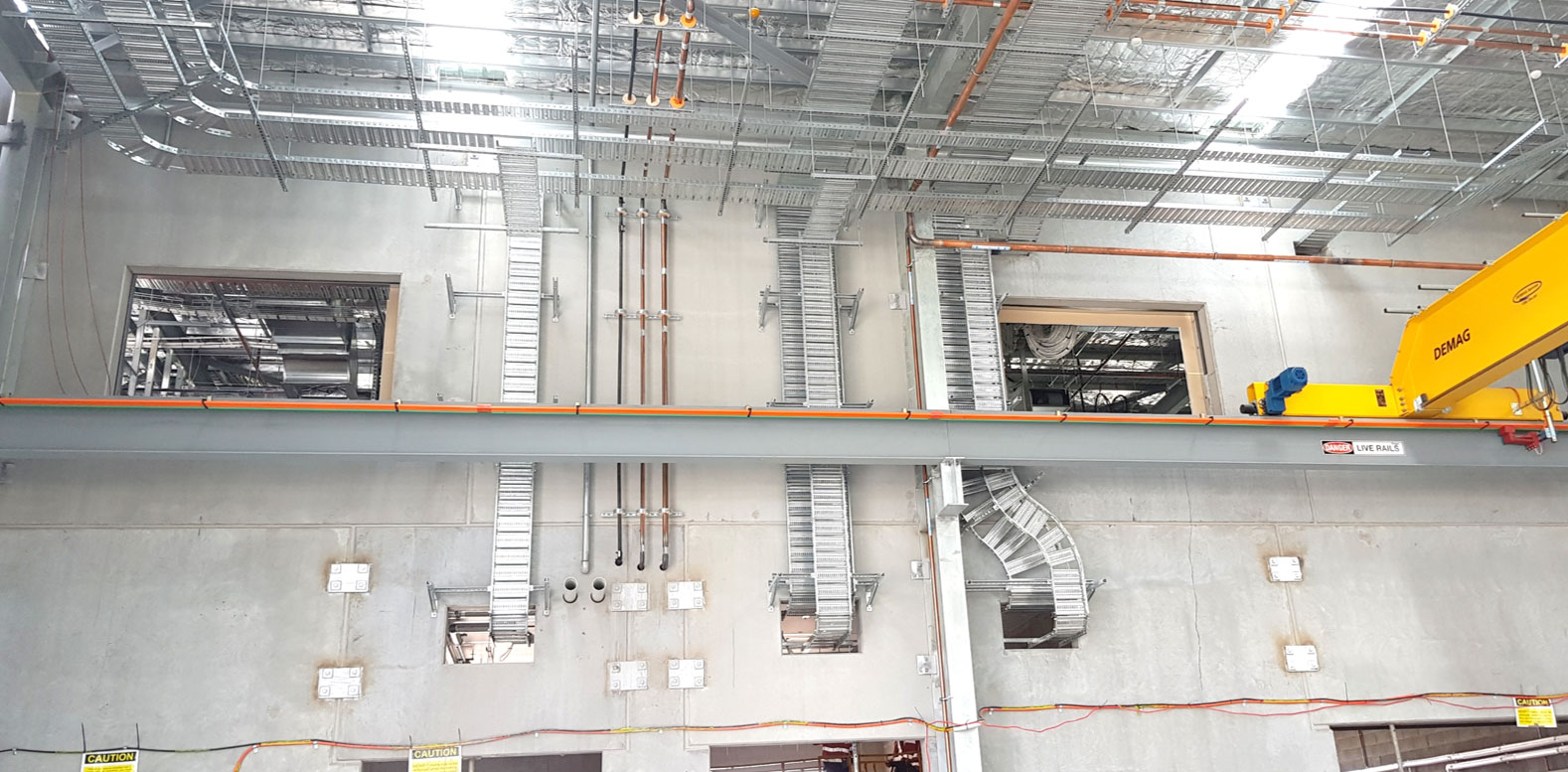 Project Description
Thompson Controls is now involved with Stage 1 (of 4 stages) of the construction for this new exciting project in partnership with I-Tech Corp and SMART Commercial Solar for John Holland Group.

Our scope includes lighting, power, cabling and switchboards working closely with John Holland; I-Tech-Corp and SMART Commercial Solar. Included in the project will be solar power storage and innovative automation to ensure user friendly integrity.
The initial 12-kilometre (7.5 mi) line will link the northern town centre of Gungahlin to the city centre (Civic) and will have 13 stops. The line was known as Capital Metro during the planning process. The project is being managed by Transport Canberra with services projected to commence in August 2018.
Stage Two is currently being planned to extend the line south to Woden via Parliament House. Four line variations are being considered, including a diversion to the eastern suburb of Barton and a further proposal to extend the line beyond Woden town centre to Canberra Hospital. The extension will stretch 10–13 kilometres (6.2–8.1 mi) with 8–13 stops depending on the alignment. Two additional stages are in the early stages of pre-planning.
Project Details
Business unit: Electrical Controls and Design
Client: Canberra Metro
Current status: Complete